About Daydream Pictures
Daydream Pictures is a new Video production business based in Dublin and availalbe for work Nationwide. We film Weddings & Civil partnerships and produce affordable web advertising which can be streamed on Social media sites such as Youtube or Vimeo and embedded on websites.
Alan has 17 years of experience working in videography with Weddings and Coporate Events. Filming in HD and 4K with a Sony FS5 4K cine camera, Sony A6500 4K, Canon DSLR cameras and using a variety of Prime lenses that create a soft focus effect. For smooth cinematic movement, he uses Edelkrone camera sliders and a Glidecam for waking shots. Audio is recorded with RODE wireless mics and Zoom audio recorders.
About Alan
---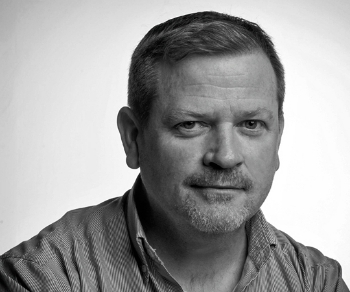 Alan has been in business for 17 years producing Wedding & Corporate videos and providing professional videography training in the Gulf of Thailand. His work also included free-lance filming services and he has been involved in producing numerous Underwater Documentaries, Holiday programmes, News features and other Television productions including Miss Thailand Universe, several documentaries for Scandinavian and German TV.  Originally from Dublin, he settled down in Thailand and started a Videography business based on the island of Koh Tao in 2001.  And has worked on producing promotional videos on both the East and West Coast of Thailand from Koh Samui to Phuket and even as far as Bali Indonesia.
Since returning to Ireland, he has also been involved in filming for broadcast with Dublin County Matters an Irish TV production as well as Nationwide for RTE.